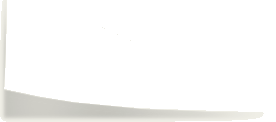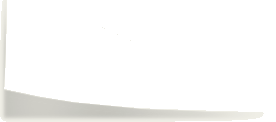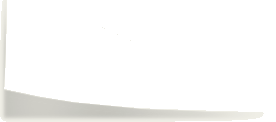 American Distributors of Iowa
It's not about being the biggest. It's about being the best.
A wise choice for a greener home.
At Quality Edge, we have a long history of doing things first, and doing them better

.
As always, we and our vendors are fighting the rising costs of materials as well as fuel costs. So far in 2013 we have received letters from multiple vendors announcing price increases. Unfortunately that means we will be increasing our prices as well. We will be sending out letters once we have all of the details worked out. Click on the links below to see some of the letters.
-Mitten
-Certainteed
-Wausau Supply (our LP source)​​​
-Exterior Portfolio​
Mitten is starting off the new year with a whole new color layout. Some panels and colors have been discontinued. Some colors have been added. Others have been moved to a different category. Check the 2013 Product Showcase to see the changes.

​Upload a picture of your own home and explore and view all of the options Mitten has to offer!​
​
Click the enVISION it logo to get started!​